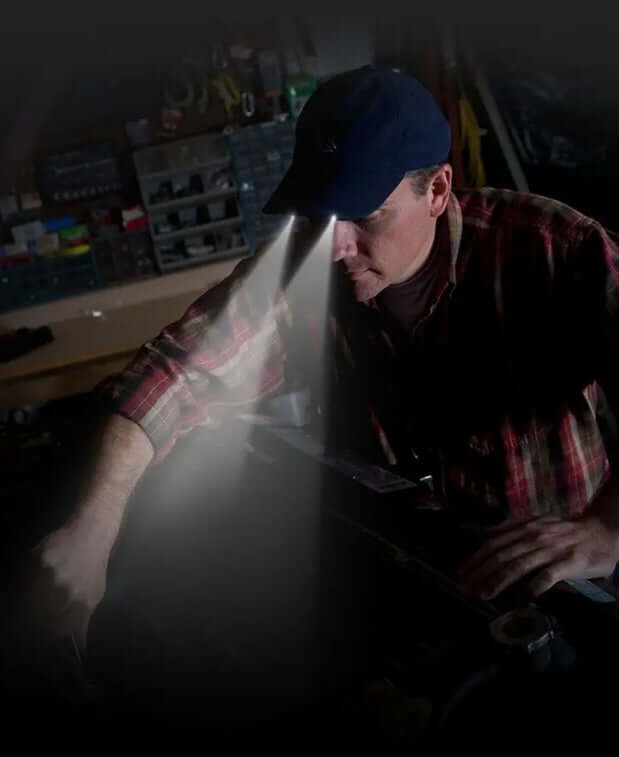 Enter To Win With Panther Vision!
Join our newsletter list for a chance to win Panther Vision gear sent right to your door. Draws are made monthly so the longer you subscribe, the more chances you have to win!
Additional Benefits
30% OFF Promo Code
Panther Vision's latest on sales
New Product launches and more!